About me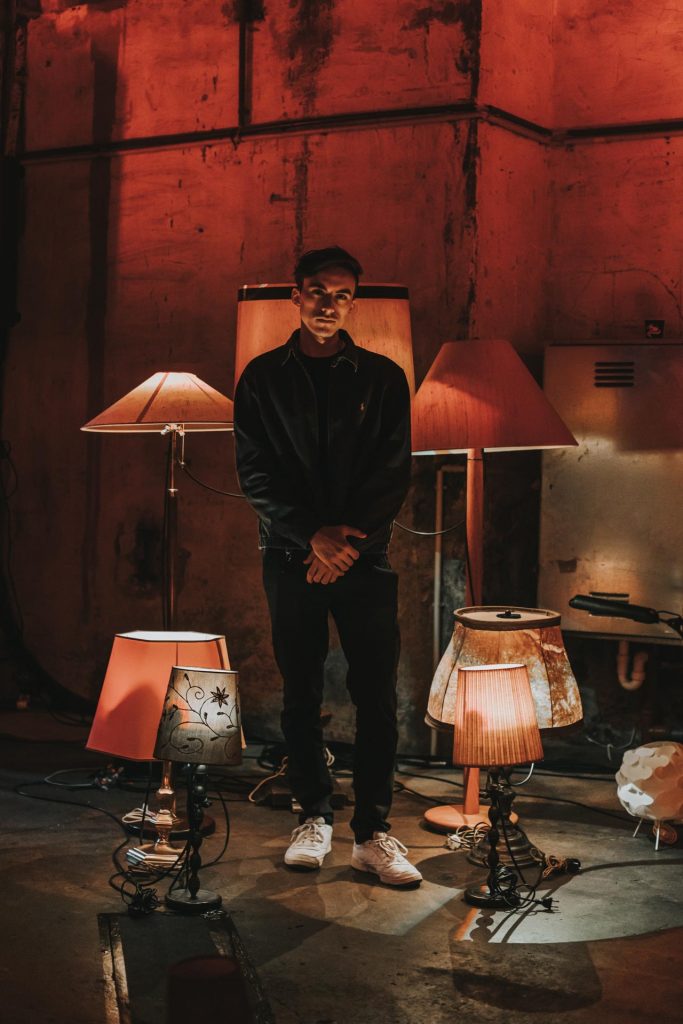 Hi, I'm Matthias.
I am a freelancer from Vienna, Austria working in the fields of:
Installation Design,
Light Design,
Videography, Editing, Compositing,
Electrical Engineering and
Software Engineering.
My main focus lies not in a single area but in recombining various skills and creative practices to create new and unique experiences .
Clients
I proudly present people and brands I got to work with and for.